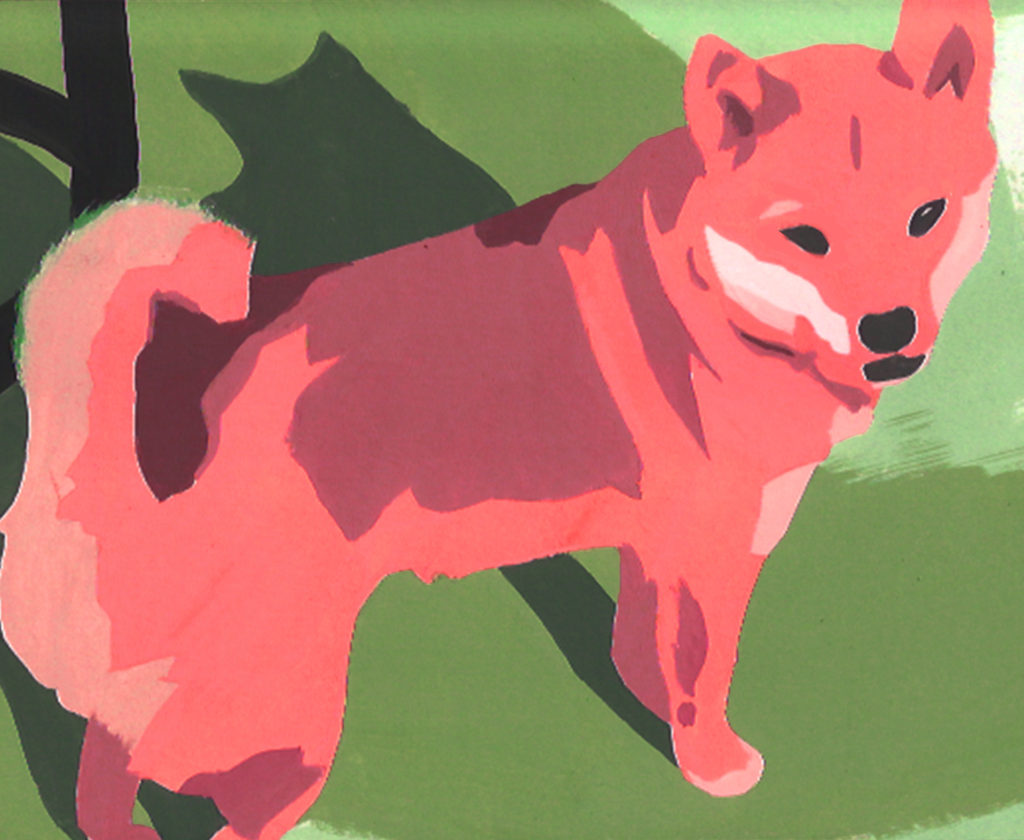 Our Vision
We at Ruby Dog Designs are driven by an urge to provide simple and professional design solutions for all small business owners. Our purpose is to make this reality attainable for all that are pursing it.
Our Story
Named for our mascot- the Shiba Inu, Ruby Dog Designs is a locally owned and small design service business born in South Carolina. We travel throughout the Charlotte NC area to provide excellent service to any and all small business owners.
Have a project you need help with?
Have a small business, promotional event, or an organization that needs marketing media? Contact us today for a fast turnaround project!