View by type: Branding / Websites / Promotional / Social Media / UI Design
Social Media Management
Has your business' social media involvement been lapsing? Has it been over a month since you last updated your business' social media profile? Let us help you with that. Our social media management will help you keep your online fans engaged with custom social media posts.
Social Media involvement is a key and cost efficient way for small business owners to use their makreitng dollars wisely. Since over 91% of online adults are on some form of social media, keeping a social media page active is a key way to show that you mean business.
When Templates Won't Cut It
Unique content researched exclusively for your business's field.
Consistency is Key
Increase professionalism and SEO Ranking with consistent and unique content.
24/7 Support
Around the clock support for current event posts. Responses to any queries within 24 business hours.
Here in Charlotte. Here for You.
Local to the Charlotte area with competitive pricing.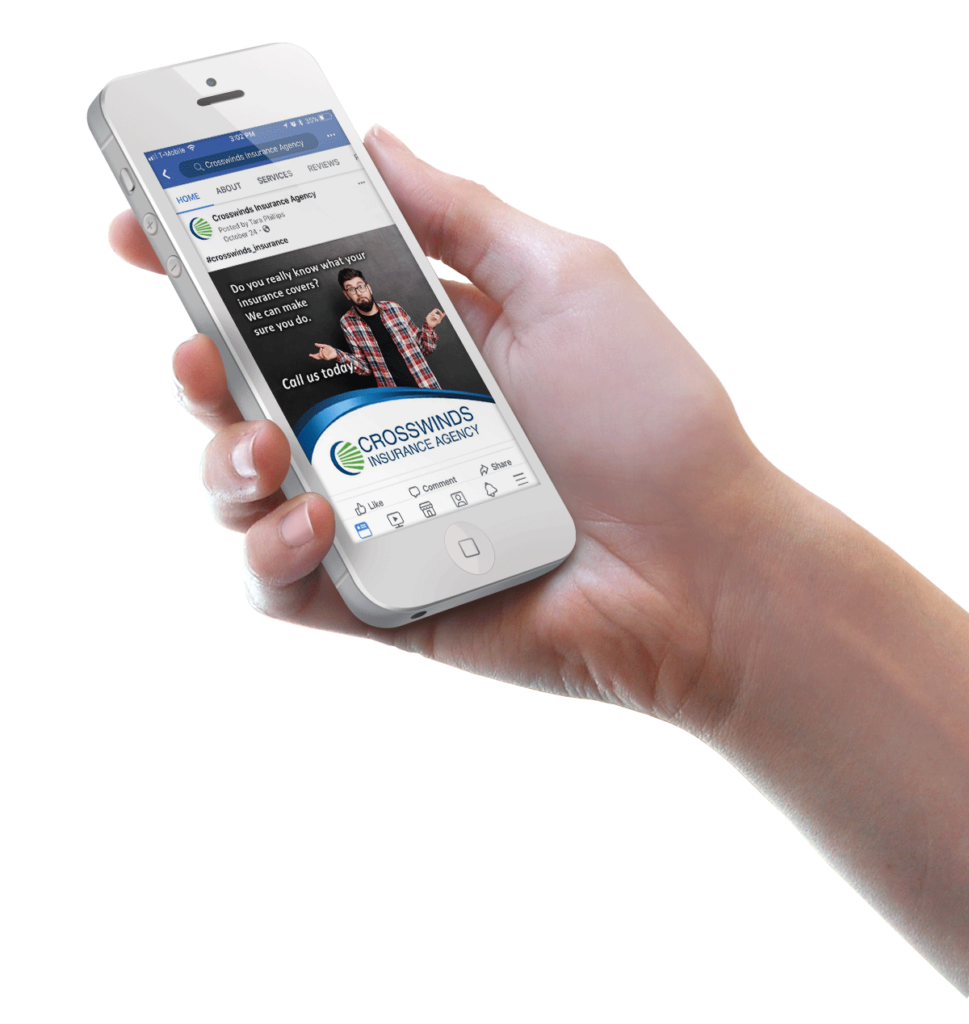 We offer management of the following platforms:
Ready to Start a Project (or Have a Question?)